Environment work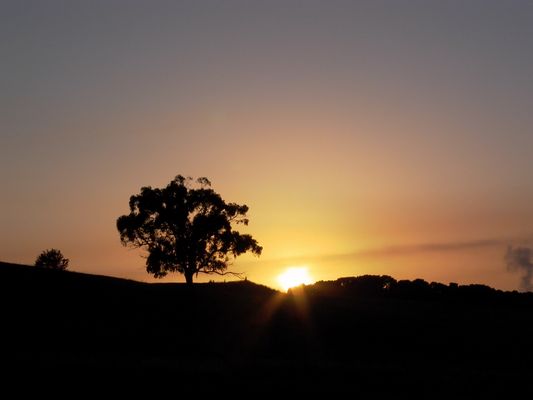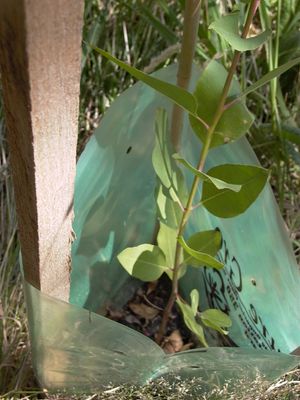 This property aims to give back to the environment in which it sits.
We have undertaken extensive work with local and metropolitan youth to plant and fence wildlife corridors to ensure habitat is re-introduced for local fauna.
We hope these corridors will continue to enhance our property, the local and the larger environment, and therefore demonstrate that commercial farming and environment protection can merge together peacefully.
In addition, visitors can arrange for an 'alpaca experience', to understand how these animals are environmentally sensitive.
Youth can make day visits or camp whilst working on these projects.
We offer the following:
Venturer and Queens Scout Award
Clean Water/Clean Air - Through our permanent creeks, gullies and dams that flow into local rivers; water quality can be assessed, improved and linked to the local and global environment.
Natural Habitat - Understand the local flora & fauna and how our conservation efforts can contribute to biodiversity and species continuation.
Harmful Substances Minimisation - Explore how the use of chemicals, harmful farming practices and pollution of land can degrade the local and global environment.
Environmental Practices - Understand how the choices we make can impact in both a positive and negative fashion and how we can take responsibility to create a positive improvement.
Environmental Hazards & Disasters - Understand the occurance of natural hazards and plan appropriate responses.
Please feel free to contact us for further information.