The Management Team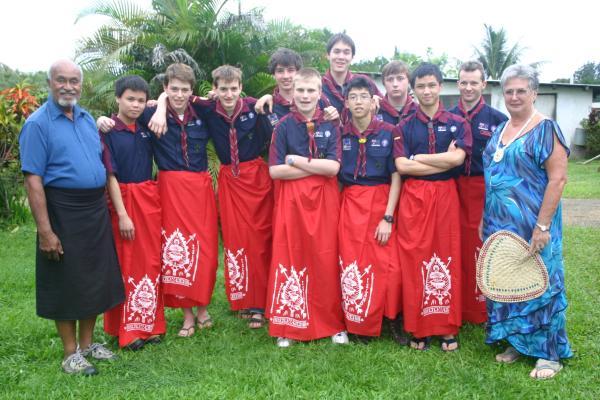 Robert (far right) with youth on a service project in a rural Fijian village (Michelle taking photo)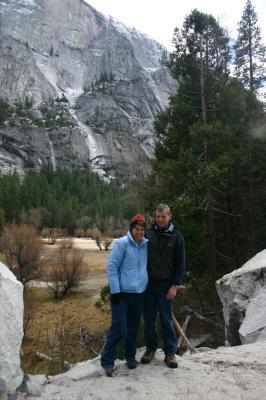 Wherever we go, we try to combine our love of wildlife and the great outdoors (Yosemite NP USA)
Rob and Michelle have been involved with alpacas for well over 10 years and enjoy the serenity the property and livestock provide.
Both work in management style roles; Rob in client services, Michelle in accounting.
Outside of the property, their time is spent with Scouting and teenage youth. With over 50 years service between them, and the contribution of many major events and courses, the ability to give back to the leaders of tomorrow keeps them feeling young and (mostly) fit.